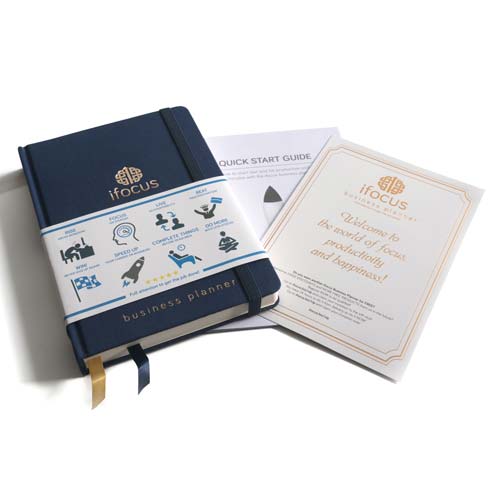 Full Focus to FINALLY HIT THAT GOAL!
The Best Productivity Planner for Entrepreneurs! Project Notebook for Business! 2021-2022 Best Daily Weekly Self Organizer Planner! Beat Procrastination with this 90-day Planner!
If Your Goal is to build a Successful Business in 2021/22, then You need an advanced PLANNER to manage your TIME! We believe You've finally found it. Ifocus is the BEST PLANNER to be more PRODUCTIVE, to PLAN your next PROJECT,  to REACH your next GOAL, or simply just manage your BUSINESS in a smarter way
Give a Boost to your Dreams
It's time to take a deep breath, and look into the future: Do you see your dreams as a reality?   Ifocus plus your actions will lead to there.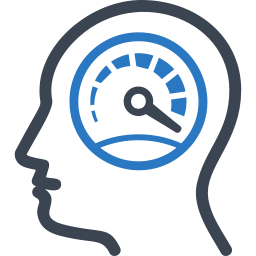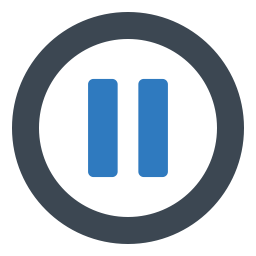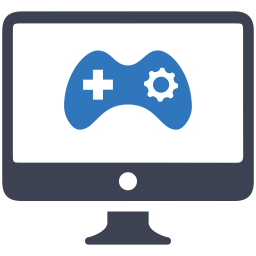 Discover the Power of Gamifying your work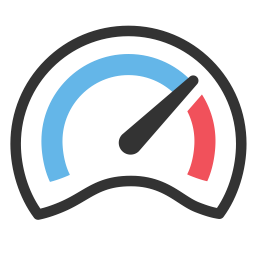 Speed Up the Process to Success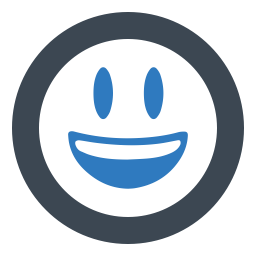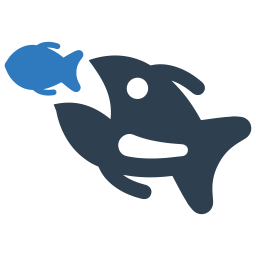 Become a Big Fish in your Industry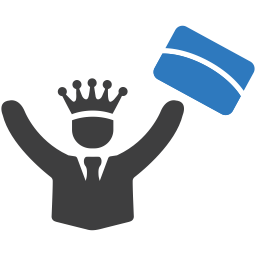 Boost your Attitude at Work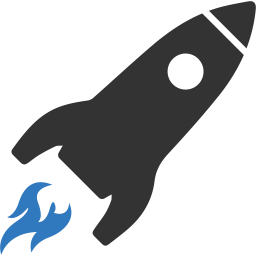 Minimalize your Daily Stress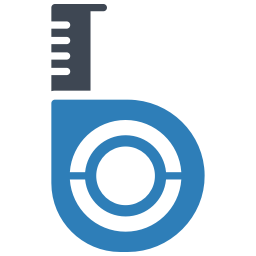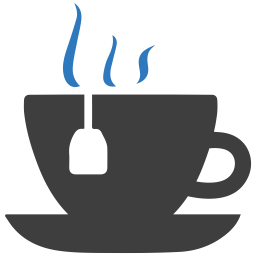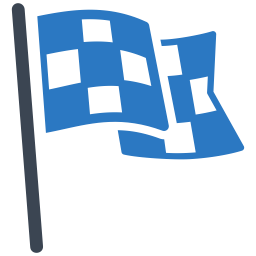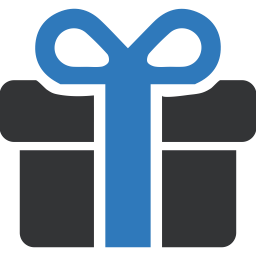 Best Gift for your Loved Ones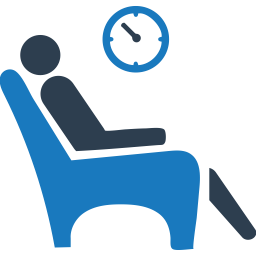 Complete Things Before Deadlines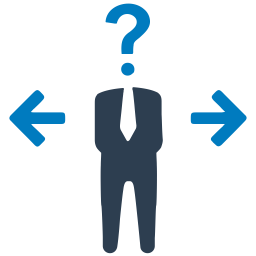 Put your Business to the Next Level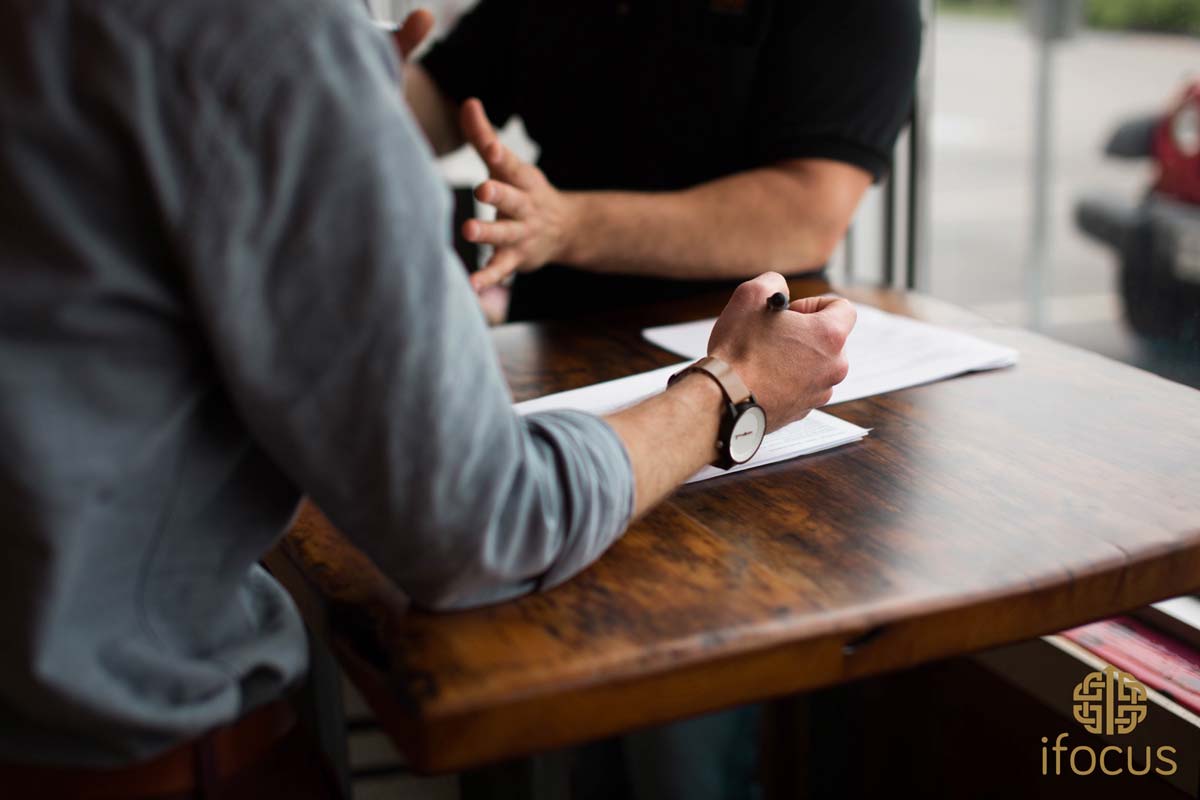 PRAISES FROM ENTREPRENEURS